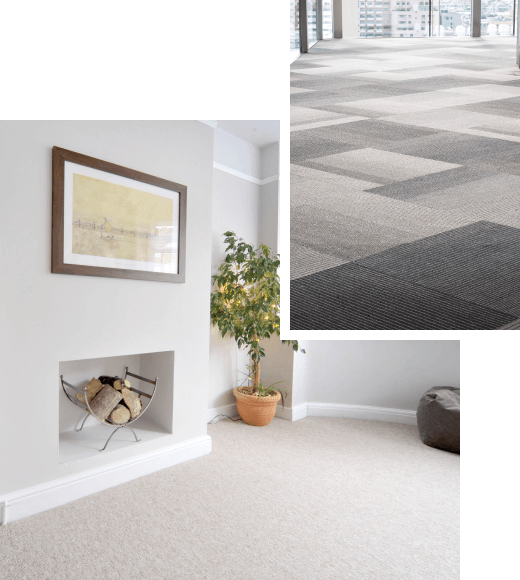 Our Story
Dragona Flooring was established in 1982 as a carpet supplier with the main focus on retail stores and contractors. We provided carpet tools and accessories for installation as well as carpet binding services. We then expanded our product offering to include mortars, grouts, and tools for tile and stone flooring.
In 2001, what started off as a small family run carpet supplies business expanded to become one of the fastest growing wholesalers and flooring distributors, supplying complete floor coverings to contractors and retail stores in Ontario.
Dragona Flooring has become your complete solution for all things flooring. With warehouses housing over 125,000 square feet of flooring materials and multiple locations, we specialize in unique and high-end choices to make sure your project is perfectly completed. Carrying the most specialized brands, as well as partnering with reputable manufacturers and distributors in the industry has positioned us as an industry leader you can rely on.
Why Choose
Dragona Flooring?
We carry a complete line of hardwoods, laminates, engineered woods, carpet, vinyl, ceramic and porcelain tiles, mosaics, natural stones, tools and accessories which include adhesives, stains, and finishes. Our product line also includes a collection of decorative mouldings, including baseboards and trims, stair threads, and transitions in vinyl and rubber in various shades to complete any installation.
We are continuously importing goods from around the globe to meet local needs. We take our growth seriously and will continue to invest in it to ensure we hold our top position in the flooring industry.
Our core mission is to provide the latest trends, styles, and colours to local retailers and contractors in the floor covering industry. We are committed to growing and keeping up with the latest trends and adapting to the rapid changes in the flooring market.